Thank you to everyone doing their part during this pandemic to ensure the safety of yourselves and the community. We are here to support you! Check out our super fun craft videos that use objects you can easily find around your home, available on our You Tube Channel.
Take Home Craft Kits
Sign up a Carberry Library and have a craft kit from Carberry Plains Arts Council delivered to your door! We may not be able to gather for our After School Arts program but we can hook you up with what you need to keep creating! Take photos of your crafty projects and email them to crbyarts@wcgwave.ca so we can post them on our website and Facebook page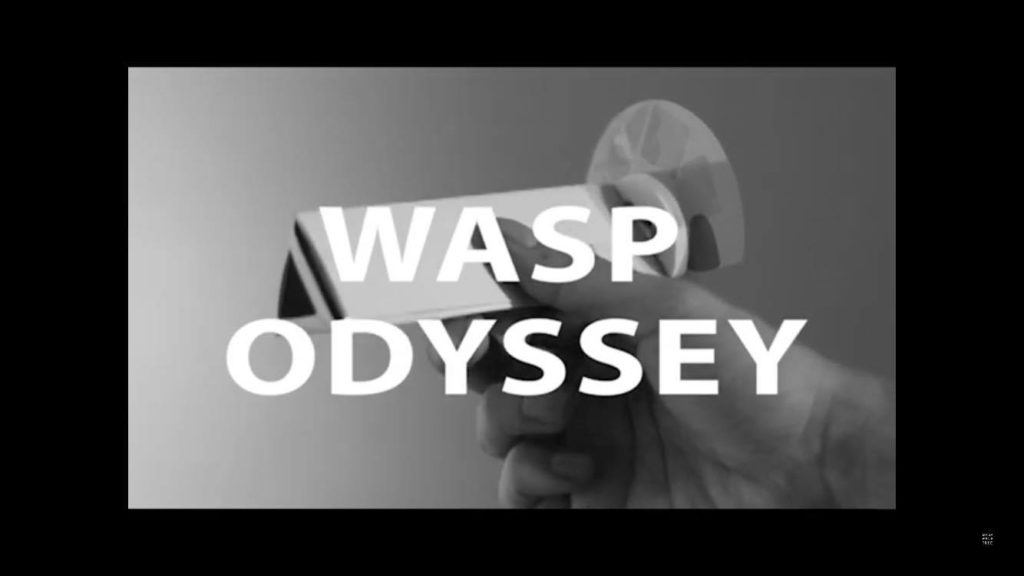 Wasp Odyssey- an episodic journey of consciousness
Northwestern Ontario media artist and musician Vov Abraxas has been busy creating this episodic series from the comforts of his home in Thunder Bay; adapting LOL figures to make a cast of colorful characters, using his musical prowess to create a score that transports you to a new level of consciousness. This socially aware piece covertly tackles issues; such as normalcy bias, befriending people who are poison, Fear vs. walking in to the line of fire.
Pandemic Art Exhibition by Melissa Day
Melissa has been drawing inspiration from the music she has been listening to, the stars overhead, and traveling her own road to absolution and self awareness. View this amazing gift of incredible work from the comfort of your own home. Should you be interested in purchasing any of these stunning paintings please email crbyarts@wcgwave.ca