Welcome to the
Carberry Plains Arts Council Website
Code Red Policy
We are dedicated to serving our community, at this time creative solutions are needed to ensure that programming can be delivered safely while still supporting our participants at a time when they need it the most.
This means that going forward, adaptations to the delivery of our programming will be necessary and expected. In relation to the policy we carry regarding cancellations and refunds, a refund will not be given after classes have begun if the adapted programming continues.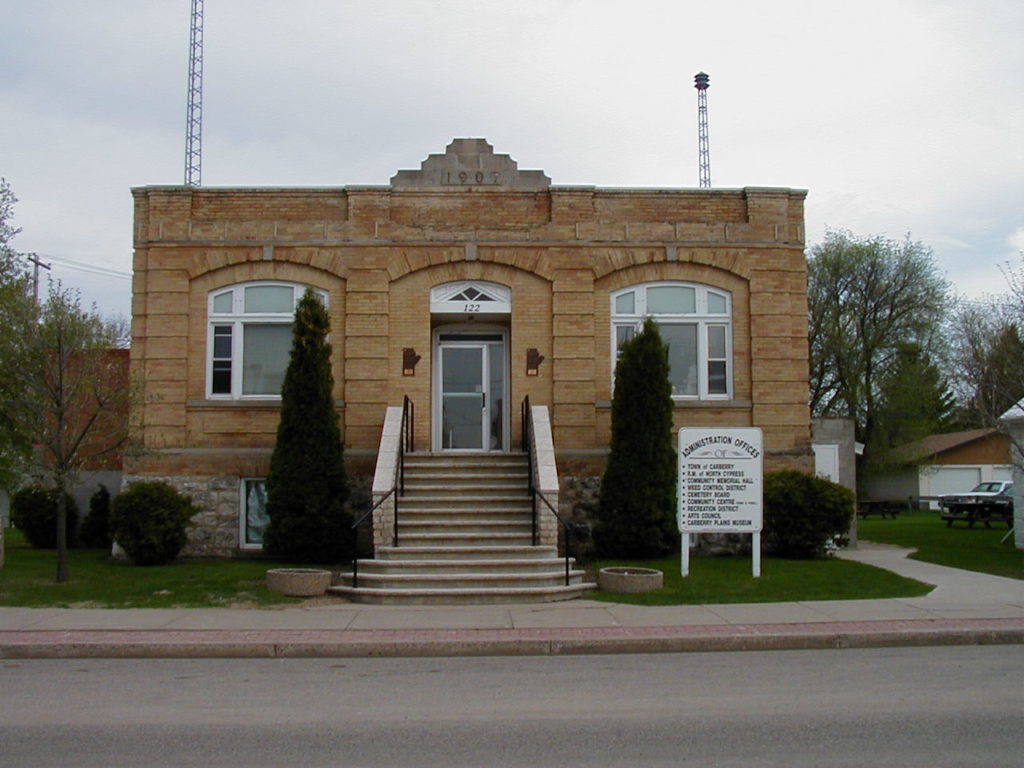 We are a community based, non-profit arts organization dedicated to promoting use of the arts as part of community life. We provide high quality arts instruction, live performance events, and community based arts projects for people of all ages and backgrounds.
Our Office is located at
122 Main street, Carberry M.B.
Our Hours are;
Monday-Thursday 9:30-12pm
Saturday 10-3pm
We are governed by a board made up of community members from Carberry and the Carberry North-Cypress Langford area. We are currently looking for new voices and new members to participate on the Carberry Plains Arts Council board.
The meetings are once a month at 122 Main street in Carberry where our office is located, they usually happen every third Monday evening of the month. If interested, please email crbyarts@wcgwave.ca we would love to hear from you!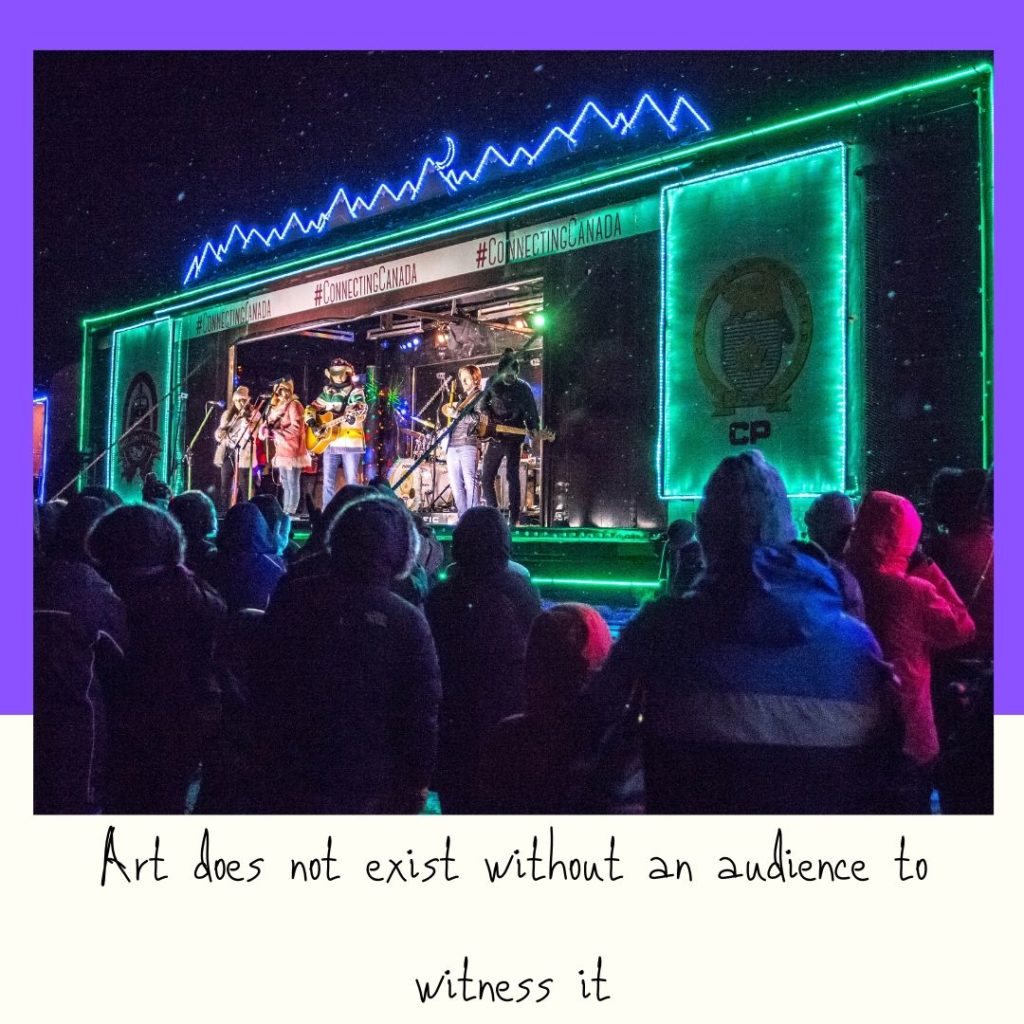 We are here to support local established and emerging artists, if you are an artist new to the community of Carberry drop us a line and introduce yourself!