We currently are working hard on a plan for our 2021-2022 season, we are pleased to be part of a Mentorship Coaching program through Manitoba Arts Network with General Manager of the Jeanne & Peter Lougheed Performing Arts Center, Nick Beach.
With Nick's help we will be developing policies and procedures for a safe return to the Carberry Community Hall, a Covid-19 response action plan, and an updated contract for artists so they understand safety expectations.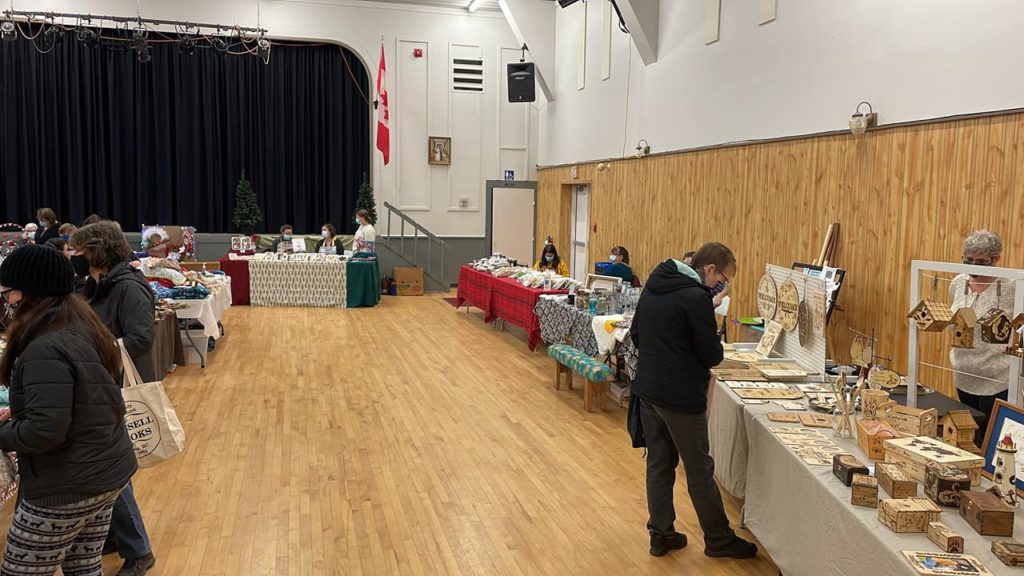 This years Handmade Market was the first held in over 18 months due to Covid 19 Restrictions. On November 20th, everyone enjoyed coming out to the Market to do some Christmas Shopping.
Past Events
---