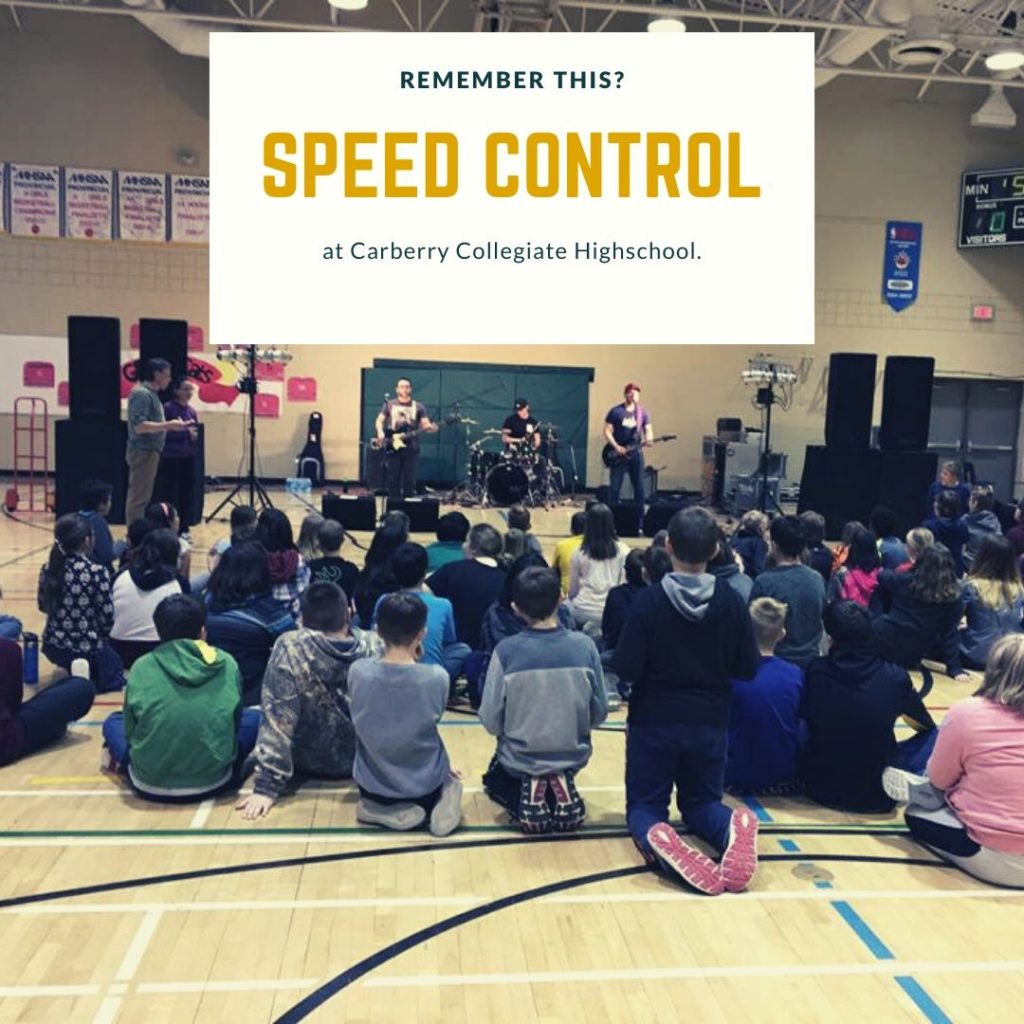 In 2017 in partnership with the Manitoba Arts Network- the Carberry Plains Arts Council began developing a Youth Engagement Project that would form a local Youth Advisory Council made up of students from Carberry Collegiate Highschool.
The purpose of the Youth Advisory Council is to work together to organize a live performance event for Carberry Collegiate students. The first two years of the project the Manitoba Arts Network funded half of the artist fees for performers. Sue Hemphill, a successful youth coordinator consulted on the recruitment of the Youth Advisory Council. Their first event was a live performance and workshop with NWT's Speed Control.
In 2019 the Youth Advisory Council presented Winnipeg's New Renaissance, selected through polling results conducted by the Council of their fellow students at Carberry Collegiate Highschool. This performance was funded in part by the McCain Foundation.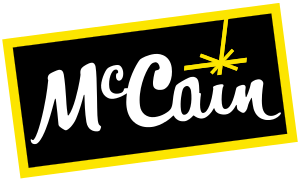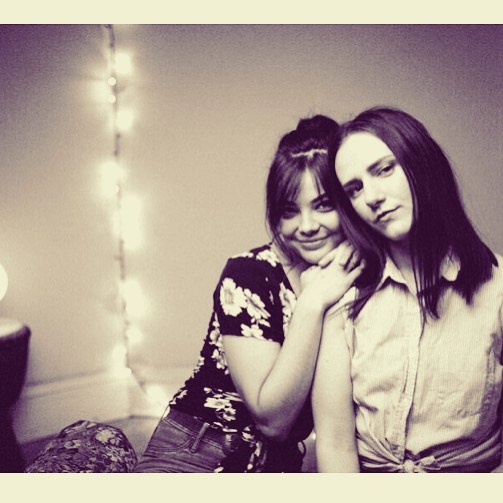 The 2020 Youth Advisory Council event was planned as a week long residency project with artist Kenzie Jane and the Carberry Collegiate Youth Choir, resulting in a live community performance by Kenzie with accompaniment from the Youth Choir. This was scheduled to take place the second week of March 2020, due to covid-19 this project was cancelled with no current plans to reschedule.